Chavasse Park is a five-acre green open space at the heart of Liverpool ONE.
Chavasse Park is home to 350 species and features over 15,500 pollinator-friendly plants to boost biodiversity in the city centre.
Chavasse Park was the first designed inner city park to be built in Liverpool within the last hundred years since St John's Garden next to St George's Hall, it is thought to be the largest green roof in Europe and is home to a green living wall.
The park hosts a wide range of events througout the year from Dog Shows and Sketching takeovers, to Chess Festivals and sporting events. There is an all-year-around free Nature Trail in place for young explorers to discover the flora and fauna in the park. The park is part of the Heritage Trail at Liverpool ONE which takes visitors back in time discovering more than 300 years of Liverpool's history.
Wagamama, Zizzi, Las Iguanas, Fridays and Pizza Express are just a few of the fantastic restaurants awaiting you on our bustling Leisure Terrace overlooking Chavasse Park. During your visit, be sure to stop by The Club House, a unique Hamptons themed restaurant that's perfect for celebrations and sunny days or why not practice your golf swing at Liverpool's only fully immersive golf experience On the Green, complete with rooftop terrace bar overlooking Royal Albert Dock Liverpool and the waterfront.
Chavasse Park has held the prestigious Green Flag Award since 2013 which reflects on its cleanliness, litter management, overall condition, biodiversity and the quality and frequency of activities hosted at the park.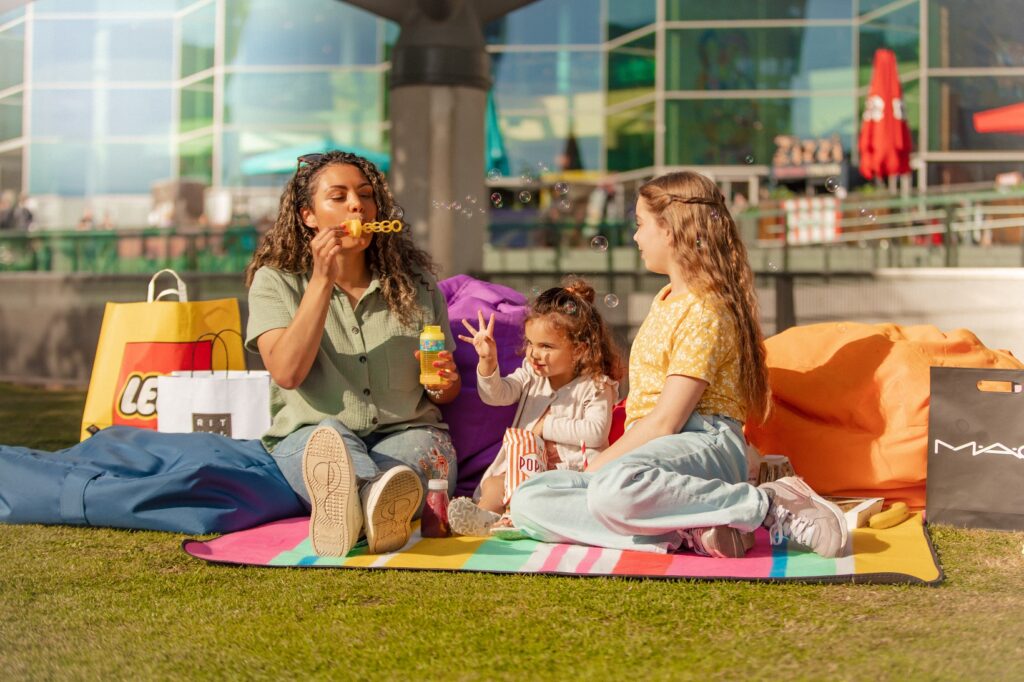 Activities available to enjoy