The Liverpool ONE Foundation has been investing in community projects that promote positive mental health and wellbeing amongst out city's young people. Since its launch in 2009, it has donated over £3 million to community projects.
Administered by the Community Foundation for Merseyside (CFM), the primary focus is to improve young people's wellbeing, as well as raising awareness of mental health issues. The Liverpool ONE Foundation supports organisations across the Liverpool City Region, including Liverpool, Halton, Knowsley, Sefton, St Helens and Wirral.
Our communities are the lifeblood of the work we do at Liverpool ONE.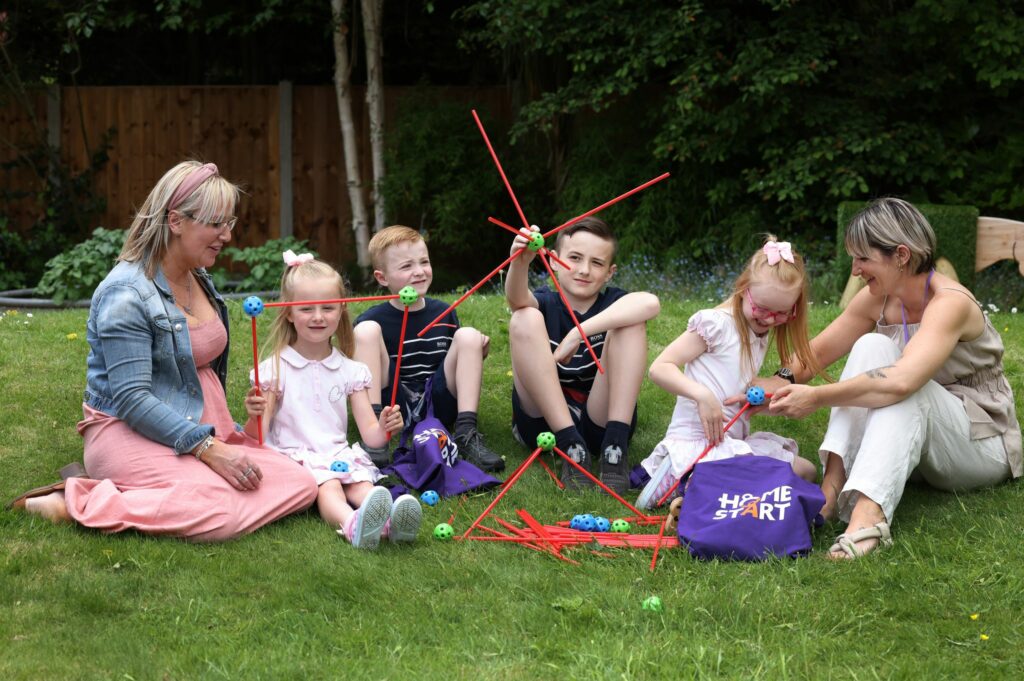 Discover the organisations we have supported in the past