Loretta's Parkside Tavern is your new go-to destination for unforgettable weekends filled with music, entertainment, and expertly crafted cocktails.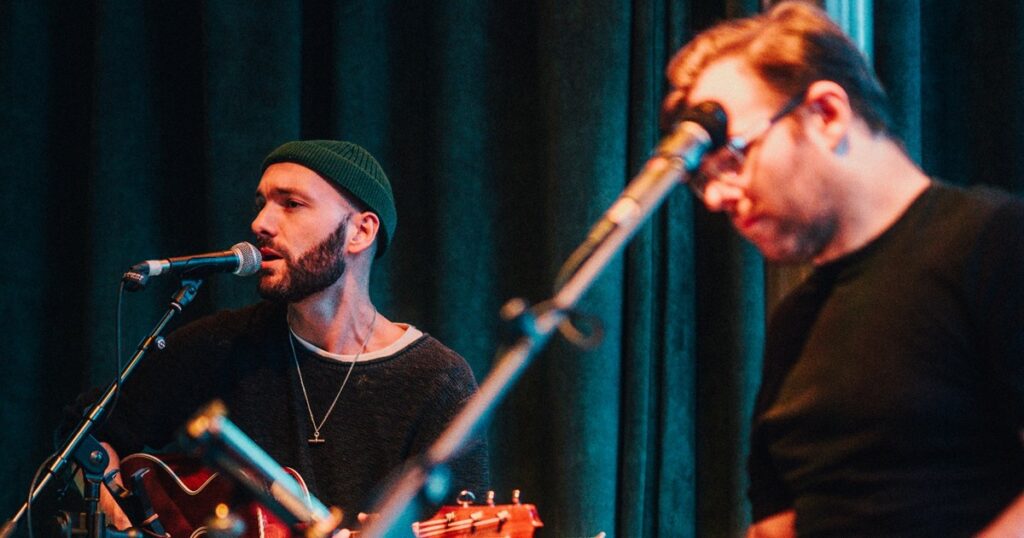 Each Friday, enjoy live music 5pm – 7:30pm – this live duo takes all requests so you can choose your own playlist of live music!
DJ from 8pm until late!
Plus, aperitivo hour daily!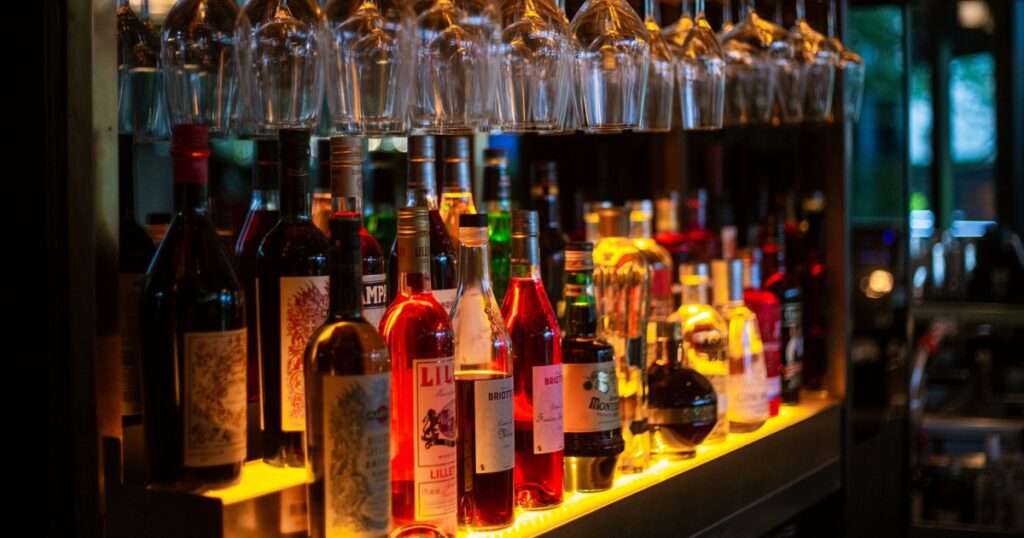 Saturdays enjoy live music 3-6pm followed by a DJ 8pm until late.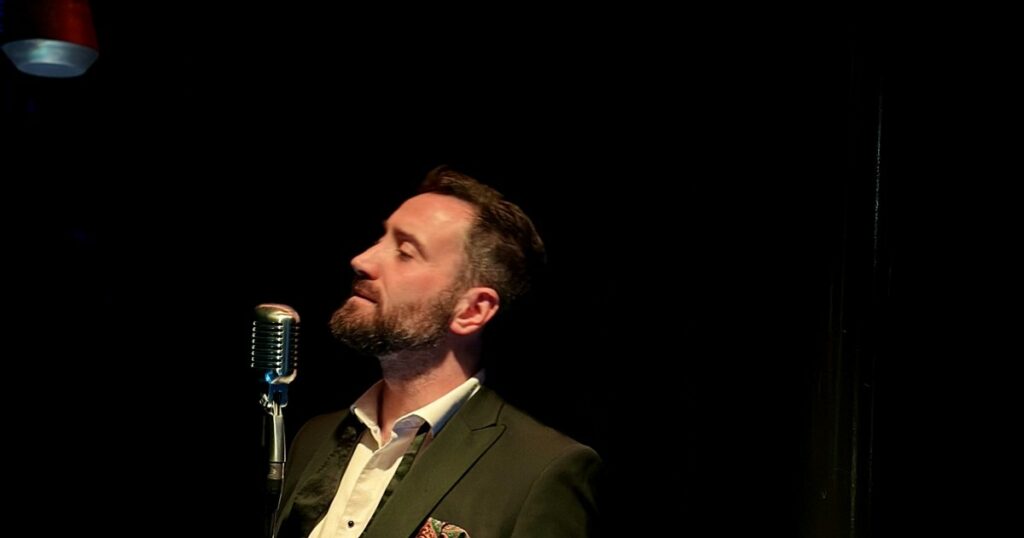 Swingin' Sundays at Loretta's from 5pm – 7pm we have Alan Cross singing absolutely unreal chilled swing vibes.
Perfect cosy Sunday atmosphere.
Find Loretta's Parkside Tavern on Chavasse Park 📍