Inditex opens its third flagship store as Bershka joins Zara and Pull and Bear to the line up on South John Street.
Grosvenor has announced the opening of leading international Inditex clothing brand, Bershka, at Liverpool ONE, marking its regional debut. Spanning 8,000 sq ft on South John Street, the space houses the brand's three main lines; Bershka, BSK and Man, as well as a number of exclusive ranges.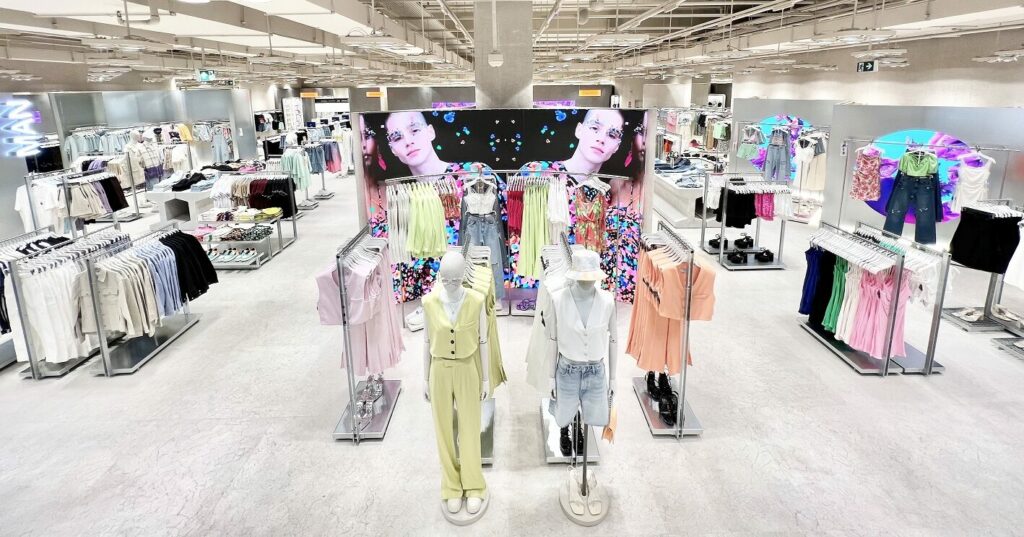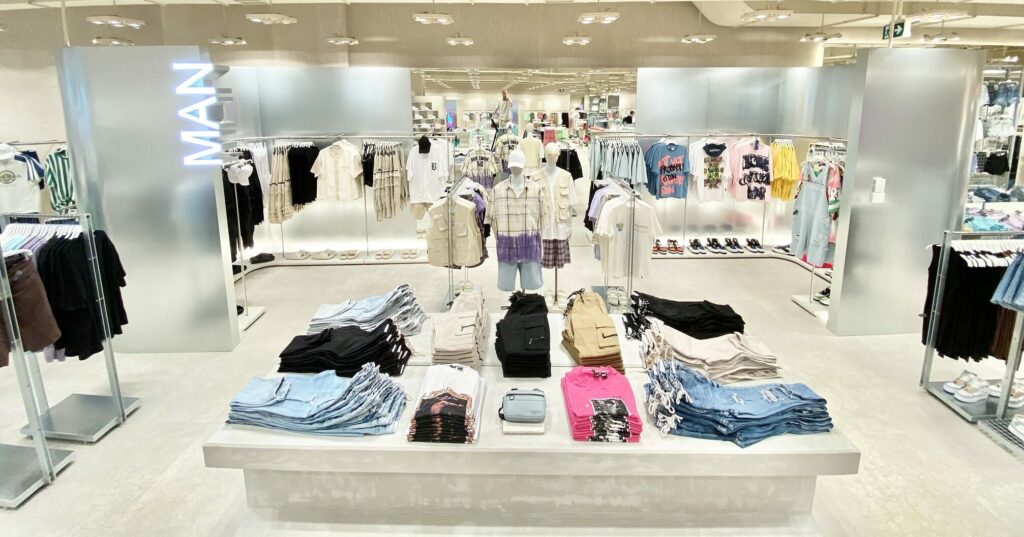 Joining Zara and Pull & Bear, Berskha is the third Inditex brand to open a flagship store on Liverpool ONE's South John Street. With Stradivarius set to join the line up later this year, the four brands will occupy over 53,000 sq ft of space. Championing the use of pioneering retail technology and urban avant-garde style, Bershka adds another facet to Liverpool ONE's extensive line up of international brands.
"Bershka's arrival at Liverpool ONE further cements our position as the premier, regional location for international debuts. Securing these leading Inditex names, including the forthcoming opening of Stradivarius, highlights Liverpool ONE's appeal, and we are confident Bershka will flourish alongside its sister brands."

Iain Finlayson, Estate Director, Liverpool ONE
The opening of Bershka's regional flagship follows a successful start to 2022 for Liverpool ONE, with a number of key signings, including Gravity Entertainment's £10 million leisure experience which will be the brand's largest to date and the first to incorporate outdoor space, as well as six new openings, including Russell and Bromley, also on South John Street.