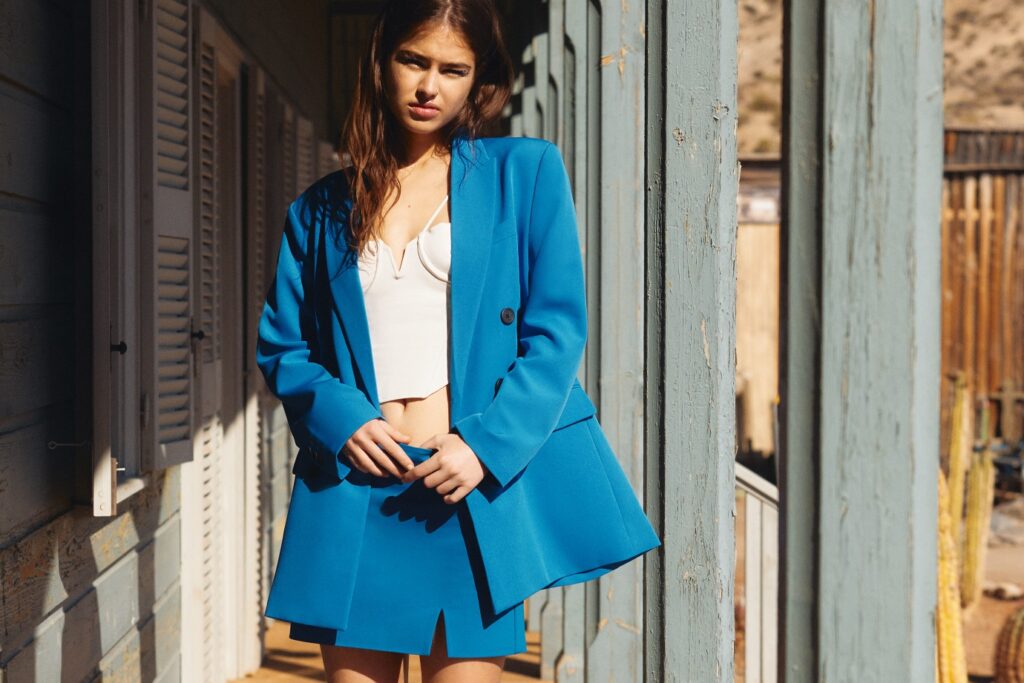 International fashion brand, Stradivarius, has chosen Liverpool ONE for its city debut.
Set to open in October 2022, the 8,000 sq ft flagship store will become the fourth Inditex-owned brand based in Liverpool ONE, marking a strong vote of confidence in the retail and leisure destination.
Stradivarius Liverpool ONE will be located on South John Street adjacent to Zara, Pull & Bear and the new flagship Bershka. Together, they will total over 53,000 sq ft of space, making Liverpool ONE an Inditex stronghold in the north of England.
Championing Stradivarius' unique womenswear collections, the debut Liverpool store will join the brand's seven other leading UK city locations, including London, Edinburgh and Cardiff. Since establishment in 1994, the Spanish fashion retailer now has over 925 global stores alongside an online platform stocking their extensive collections.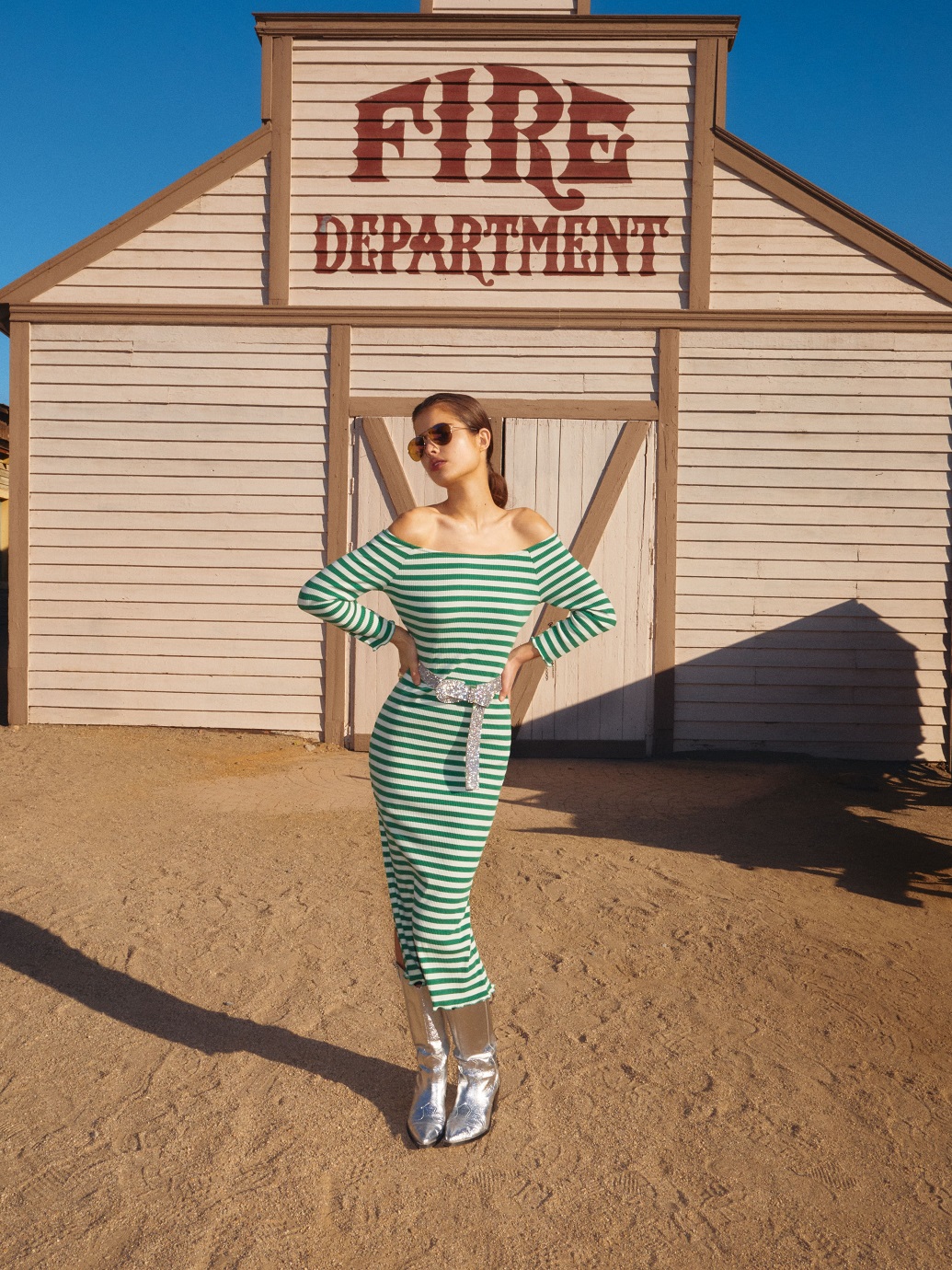 "The signing of Stradivarius at Liverpool ONE is particularly exciting given that it is the fourth brand from Inditex to join the destination. It also demonstrates Liverpool ONE's commitment to providing a varied mix of independent and international brands in the heart of Liverpool, emphasising both the appeal of Liverpool ONE as a high performing, all-encompassing destination, as well as its importance in the national retail landscape"

Iain Finlayson, Estate Director, Liverpool ONE