Pop in to find your perfect new smartphone, tablet, smart watch, TV or smart home device. Browse a full range of the latest models from the world's biggest technology brands, including Apple, Samsung, Google, Huawei, Motorola, Sony and many more. Even better, try them out for yourself and get familiar with some of the coolest features available with next-generation products.
Learn more about how EE contracts work and choose the best one for your needs and budget, as well as all the extra perks you can get when you sign up with EE. The friendly, knowledgeable staff in-store will be happy to talk you through your options, whether it's a SIM only plan or a monthly contract with a brand new handset included. Feel free to ask any questions, and you can also request assistance in resolving issues with your existing devices.
The EE store at Liverpool ONE also offers a completely free Click and Collect service, so you can place an order online and collect from the South John Street store at your convenience. Even better, you'll receive a text from EE when your order is ready.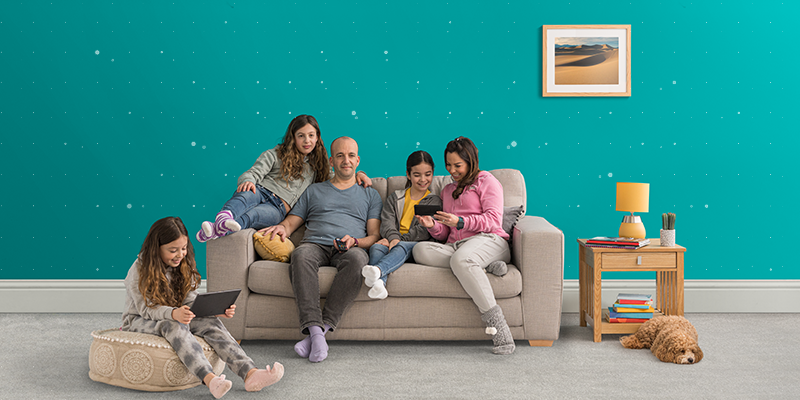 The Liverpool ONE EE store offers super-fast mobile phone repairs in as little as two hours, for customers on any network.
The repairs are manufacturer (Apple, Samsung and Google) approved, so you can have peace of mind knowing your warranty and personal data are safe.
Pop in, or book an appointment here