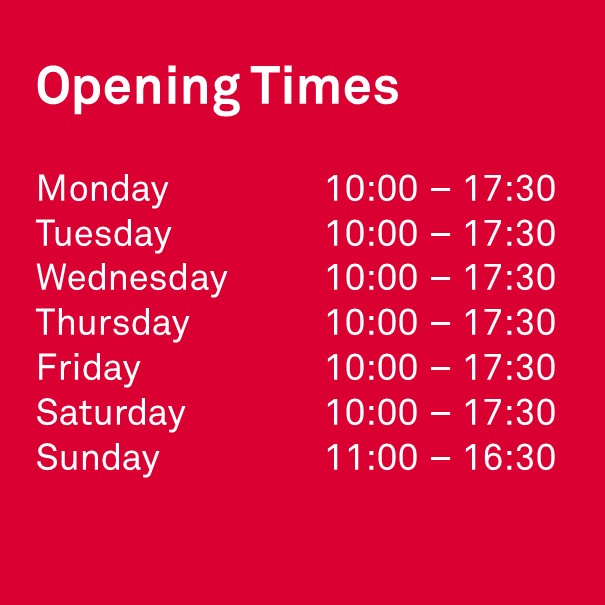 David M Robinson is proud to be part of the worldwide network of Rolex Retailers, entrusted to sell and maintain Rolex Watches. Located in the city's prestigious Liverpool ONE retail and residential complex, the showroom has a bespoke Rolex area immersing the client in a truly luxurious experience.
Our expert team are committed to ensuring every aspect of our client's Rolex journey receives the time and attention it deserves. The dedicated Rolex area located in our LiverpoolOne showroom features a varied display of Rolex timepieces for our clients to explore.
DMR Liverpool is also home to our Rolex-trained watchmaker, offering a comprehensive service for your timepiece in-house. The watchmaker in our cutting-edge workshop are trained according to a strict excellence criteria and assessed regularly by Rolex. 
If you would like to book an appointment or enquire about a particular timepiece, please contact us.