Rituals… has landed at Liverpool ONE! Visit the new store situated on South John Street and discover a world of beautiful fragrances and luxurious products for Home, Bath and Body.
Rituals takes inspiration from ancient Eastern philosophies to create an extensive collection of luxurious yet affordable products. Their aim is to enrich your life through unique signature fragrances that are carefully designed and composed by the world's finest perfumers. It is incredibly important for you to take time for yourself, to calm your mind, indulge your senses and energise your body. Whether you're taking a nice long bath or creating a homey atmosphere with the rich scent of incense, Rituals hope to help you find happiness, every day.
"We're not here to sell you beauty, we are here to make you feel good"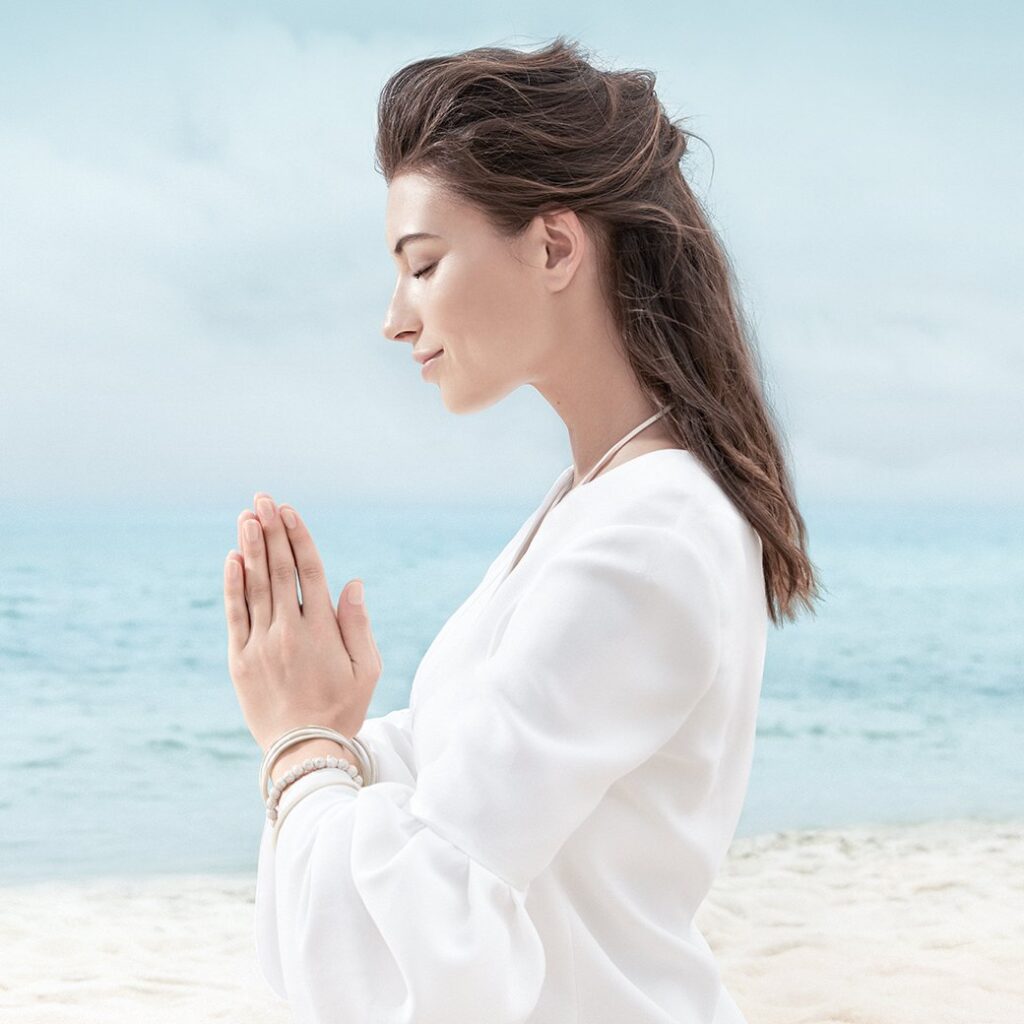 Find out more here.