We are excited to announce the arrival of our latest restaurant opening – Gordon Ramsay's Bread Street Kitchen & Bar located on Paradise Street.
This will be the first Bread Street Kitchen & Bar in England outside of London and we are extremely excited they have chosen Liverpool ONE as their home. Not to mention the appointment of the talented Gareth Jones as Executive Head Chef!
The popular premium casual dining concept will offer classic Gordon Ramsay dishes, from Beef Wellington and traditional fish & chips, to rare-breed steaks and delicious seasonal salads.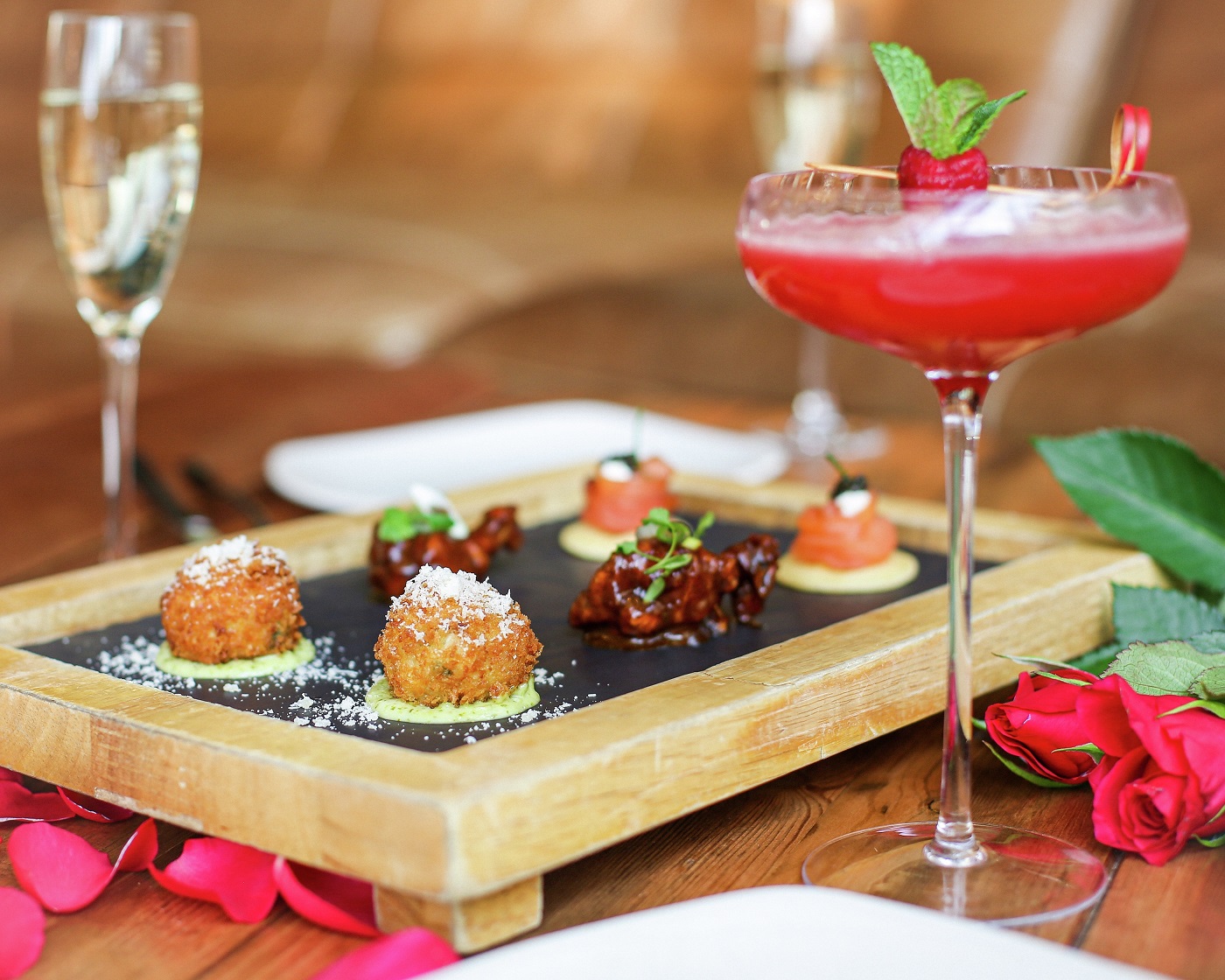 As well as restaurant dining, there's an 8-seater kitchen table experience with the Chef and an intimate bare area serving exceptional cocktails.
The restaurant opens it's doors just in time for Valentine's Day, so book your table today and enjoy all that Bread Street Kitchen & Bar has to offer.