For a Liverpool shopping, dining and entertainment experience like no other, it has to be Liverpool ONE.
From high street to high end, we offer the ultimate in retail therapy and you'll find something to suit every taste and budget right here. As well as shops, we offer some the city's top restaurants and bars. Tuck into cuisines from around the world, raise a glass in a rooftop bar, sip on your favourite cocktails or enjoy a game of ping pong with your pizza; at Liverpool ONE, your options are endless.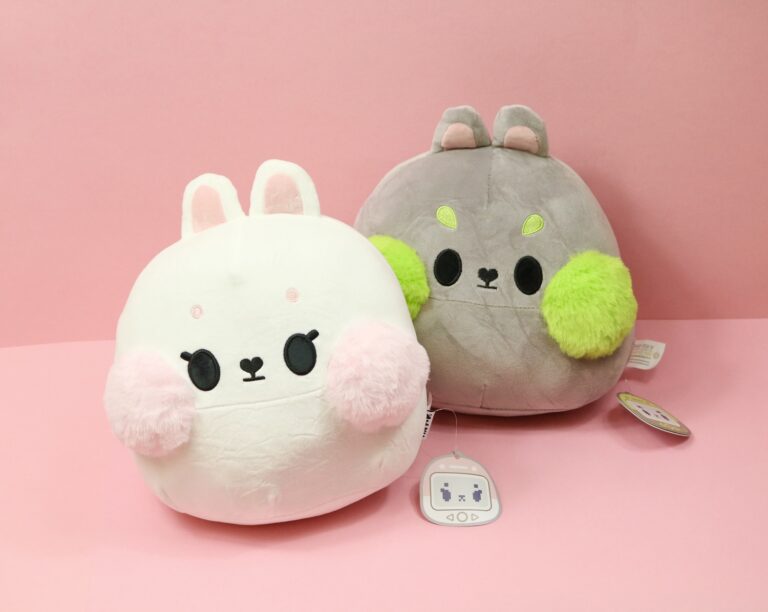 Kenji Liverpool ONE is back with a brand new look, bigger store and all new...
Read More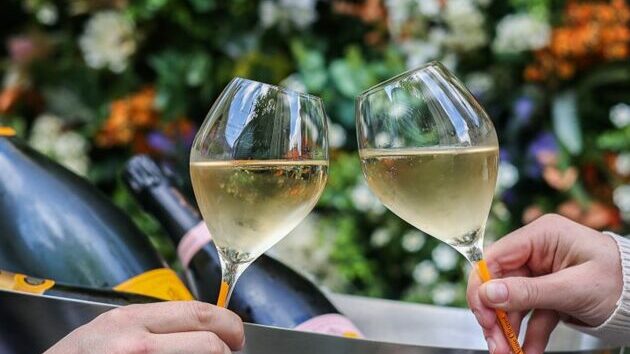 Soak up the sunshine (while it lasts!) and head to Liverpool ONE to enjoy some...
Read More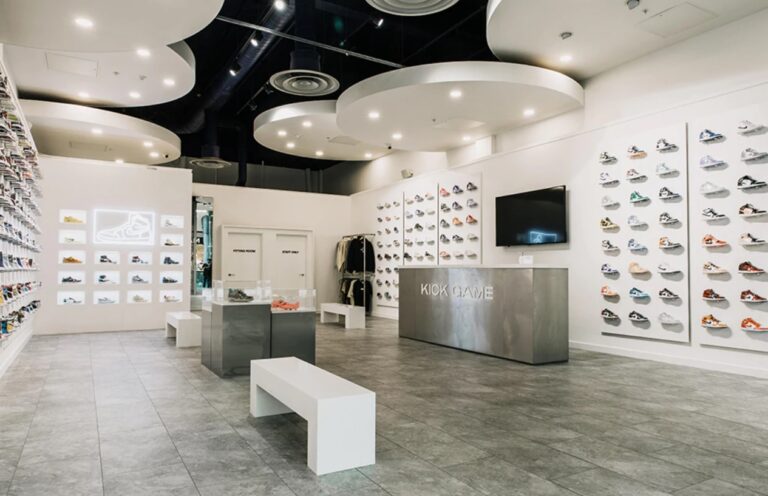 Kick Game Liverpool ONE is set to open in July and will mark the brand's...
Read More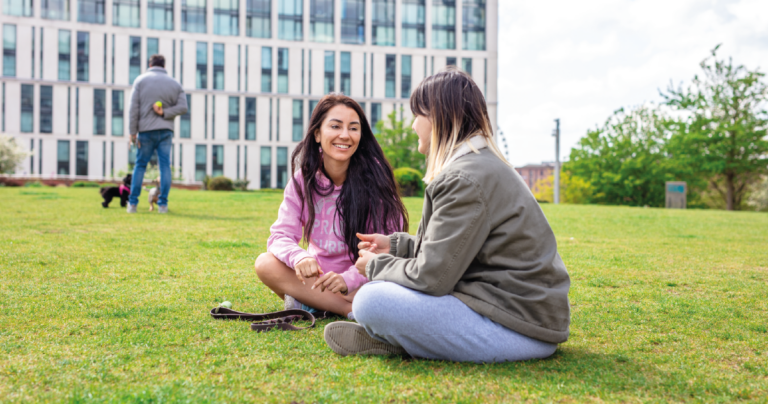 The Greener Futures Fund is a new fund created by Grosvenor, Liverpool ONE and the...
Read More