Eurovision, this is Liverpool Calling!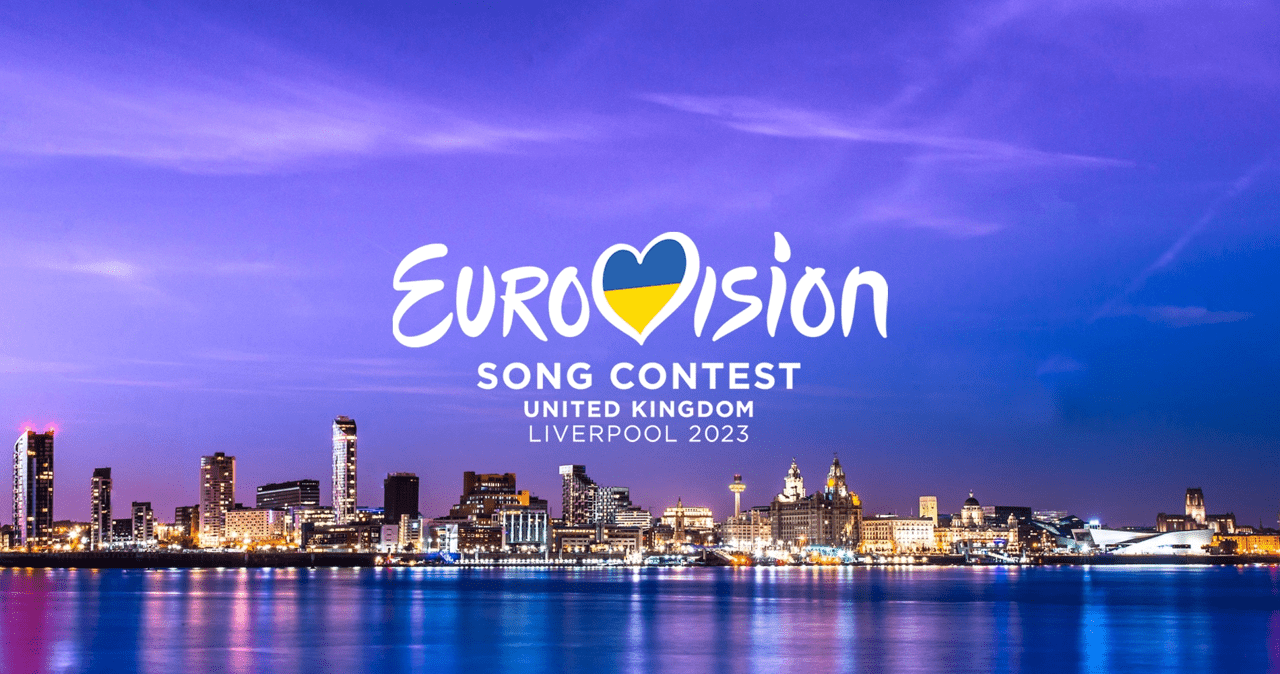 On behalf of Ukraine, the 2023

Eurovision Song Contest will take place this May in Liverpool, our vibrant, music loving home town.
In the weeks leading up to the main event on 13 May up to a quarter of a million visitors from throughout Europe and the UK are expected to descend into the UK's most sociable city, making it the ideal time to 'Bring Your Brand To Life' at Liverpool ONE.
Your brand can make a lasting impact on customers from throughout the UK, Europe and even Australia(!) by taking advantage of the increased footfall in a range of locations across our 1.65m sq ft estate. Our streets will be dressed especially for the occasion with Ukranian themes alongside the return of our ever popular public pianos and a host of brand-new enlivenment activities designed to entertain and increase dwell time.
From large, open promotional and experiential spaces, to hand painted murals, digital screens and a variety of vinyling options; Liverpool ONE offers a unique opportunity to dominate your Brand message to this diverse visitor audience in the UNESCO City of Music.
Discover the best experiential and promotional spaces in Liverpool
Explore the digital advertising and ambient media opportunities for brands