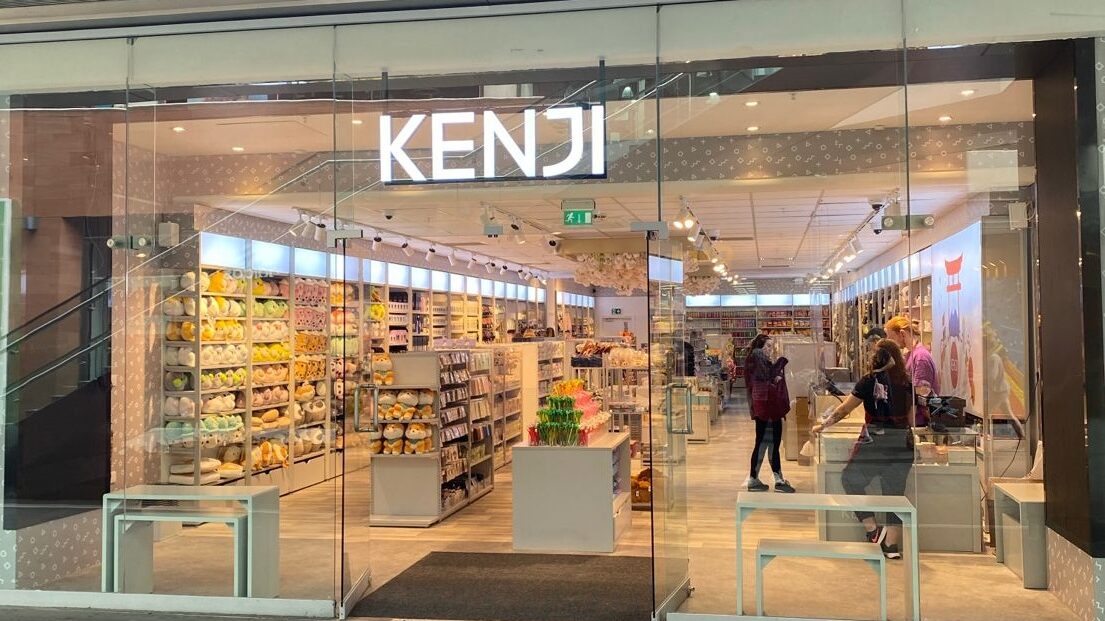 Kenji Liverpool ONE is back with a brand new look, bigger store and all new Kenjiland plushie range.
The store has re-opened on lower South John Street with even more space for their super popular ranges including the TikTok famous Yabu plushies, home, stationary and accessories collections and so much more.
To celebrate the reopening, we have popped in store to check it out and to bring you 10 reasons why you need to visit Kenji today.
Visit the store on lower South John Street to pick up your favourite Kenji items today.
These super animal scissors fold up so they're safer for pencil cases.
You could spend hours looking at the gorgeous mini scenes in these acrylic keyrings!
These pencil cases would look cool in anyone's schoolbag. Use the cute front pocket for fun clips!
Block out the early morning rays with these cute kawaii eye masks
How cuddly are these characters from Kenji's upcoming app game?
Stay hydrated with these pretty Taku glass water bottles
Gather your thoughts with these notebooks and choose from your favourite designs
You'll be on top of everything with these super stylish refillable binders, complete with different patterned refills
Show whether you're feeling silly or monstrous with these fun reversible plush keyrings
This Toast Dino Plushie represents two of our favourite things, ever