If you are taking part in this years Veganuary or you simply want to find our what delicious vegan dishes are on offer, then you've come to the right place.
You will find a huge range of mouthwatering dishes from your favourite restaurants, full of the flavour you would expect just minus the meat!
Check out just some of the menus you can expect at Liverpool ONE this January.
PizzaExpress' delicious new Winter menu has landed, featuring their biggest ever range of vegan dishes yet, including six iconic PizzaExpress pizzas now available as vegan. What will you go for? Will it be the American Jack with its smoky jackfruit pepperoni, or will you ditch the meat and keep the heat with the Vegan Diavolo? From smoky jackfruit to creamy vegan mozzarella alternative and succulent Quorn pieces, there's more choice than ever. Whether you're vegan, veggie, or flexi or taking part in Veganuary, PizzaExpress are making things a whole lot tastier!
If you can dream it, vegan do it!
Check out the full vegan menu at Pizza Express HERE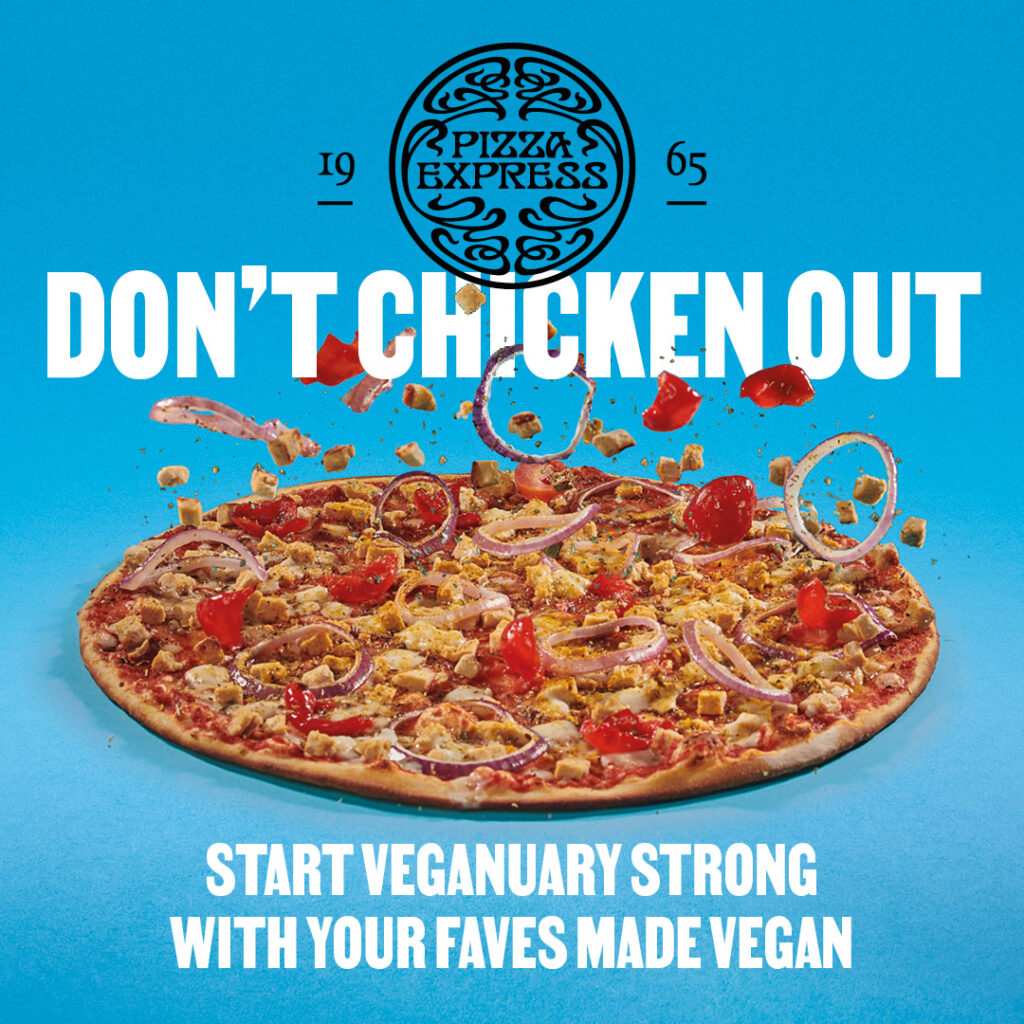 Plant Based Pop!
Veganuary is a big month for PizzaExpress and hot of the heels of its vegan version of garlic butter, it has announced that they will play vegan-only music for the rest of the month!
The curated 'Plant Based Pop' playlist features only vegan artists incuding Billie Eilish, Ariana Grande, Anderson Peak, Ellie Goulding and Moby, and is a vibey mix of soul, funk, R&B, pop and jazz – a nod to the rich musical heritage of PizzaExpress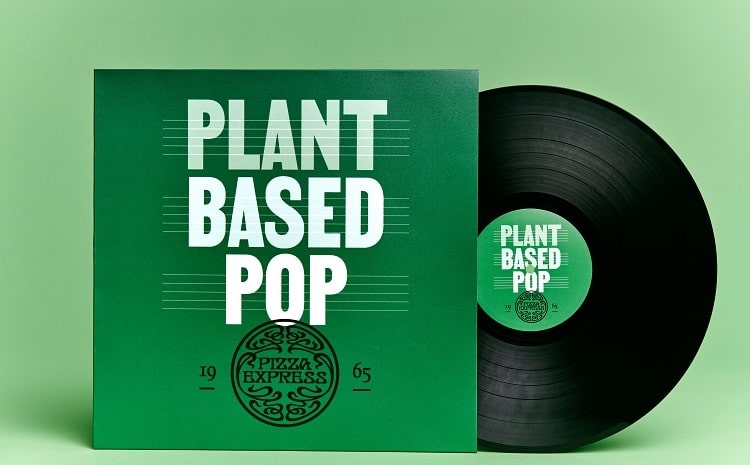 Fridays have got the best dishes for you to enjoy meat free!
Try their To Vegan and Beyond Burger, made with a plant based patty from Beyond® burger. With a grilled flat cap mushroom, vegan cheese and vegan mayo. Served with truffle & garlic vegan aioli and house fries.
Why not wash it down with one of their all new low alcohol cocktail range in partnership with CleanCo. Clean versions of your Fridays favourite cocktails. From a classic Clean G&T to the beautifully crafted Clean Paloma. With all the flavour and less than 0.5% ABV, dry January never tasted so good!
View the Fridays vegan menu HERE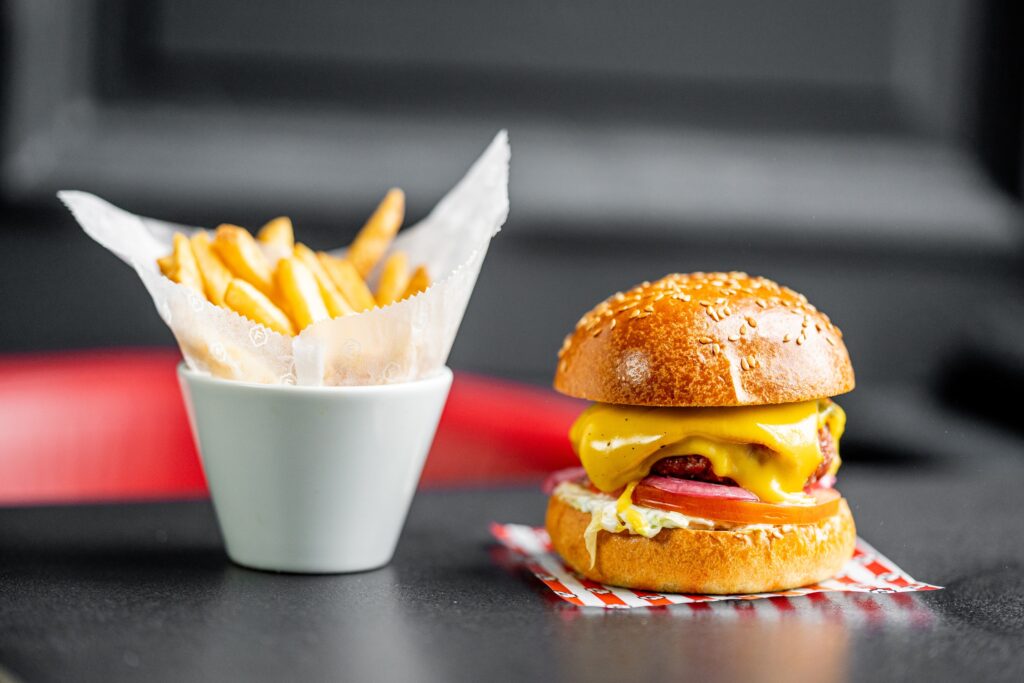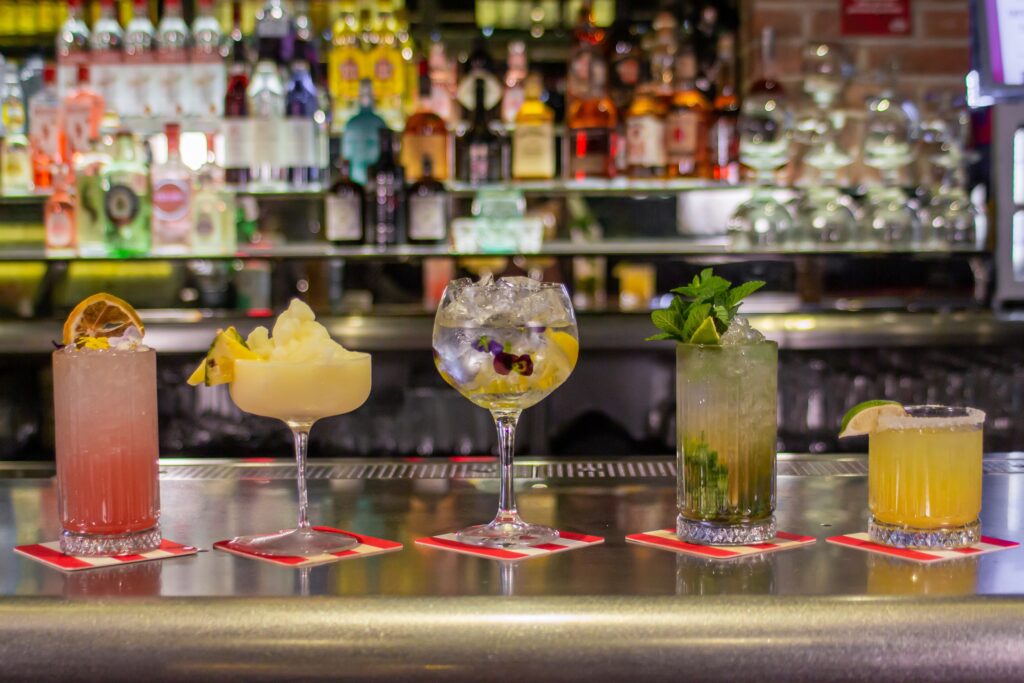 Looking for lunch in Veganuary? We've got YO! back. From bright bowls to sushi rolls, the vibrant plant-based menu is here to boost your mood and keep your Veganuary on track.
YO! are introducing the ultimate vegan bundle, The Veggie Collection, featuring their best vegan picks. Enjoy a selection of seven hot and cold dishes, designed to share with your favourite plant-based pal. From the colourful inari taco, to the classic pumpkin katsu curry, dining out couldn't be easier this Veganuary.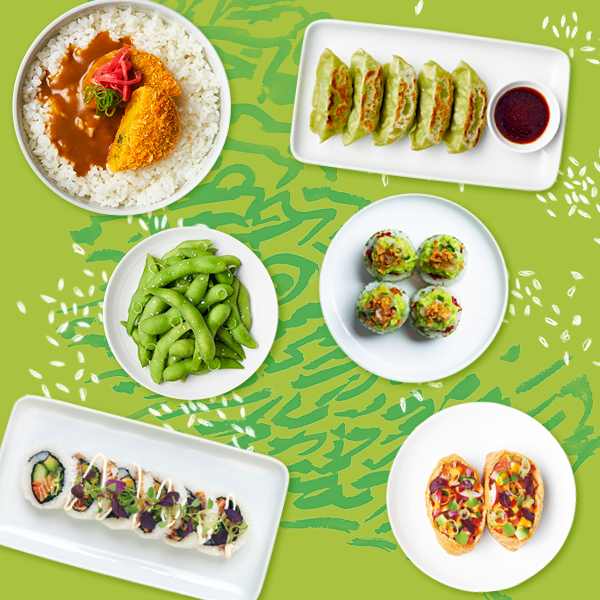 this f-ish is vegan! check out the launch of wagamama's latest addition to their 50% plant-based menu. the veganuary exclusive 'tempura f-ish + bang bang yaki imo'. think classic british fish + chips but make it wagamama.
Click HERE to view the wagamama vegan menu.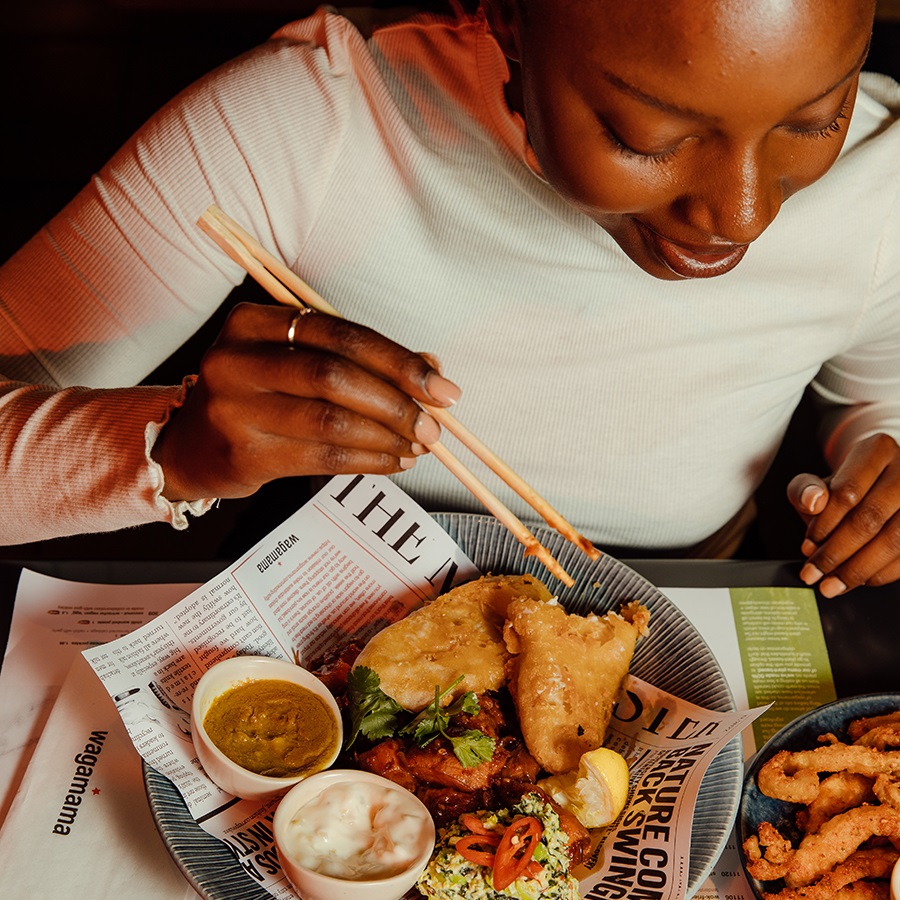 Vegan cheese dreams! The Tortilla Veganuary special with Applewood vegan cheese, Clubcultured tempeh chilli no carne and grilled veggies toasted between a soft flour tortilla.
Available after 2pm everyday this January.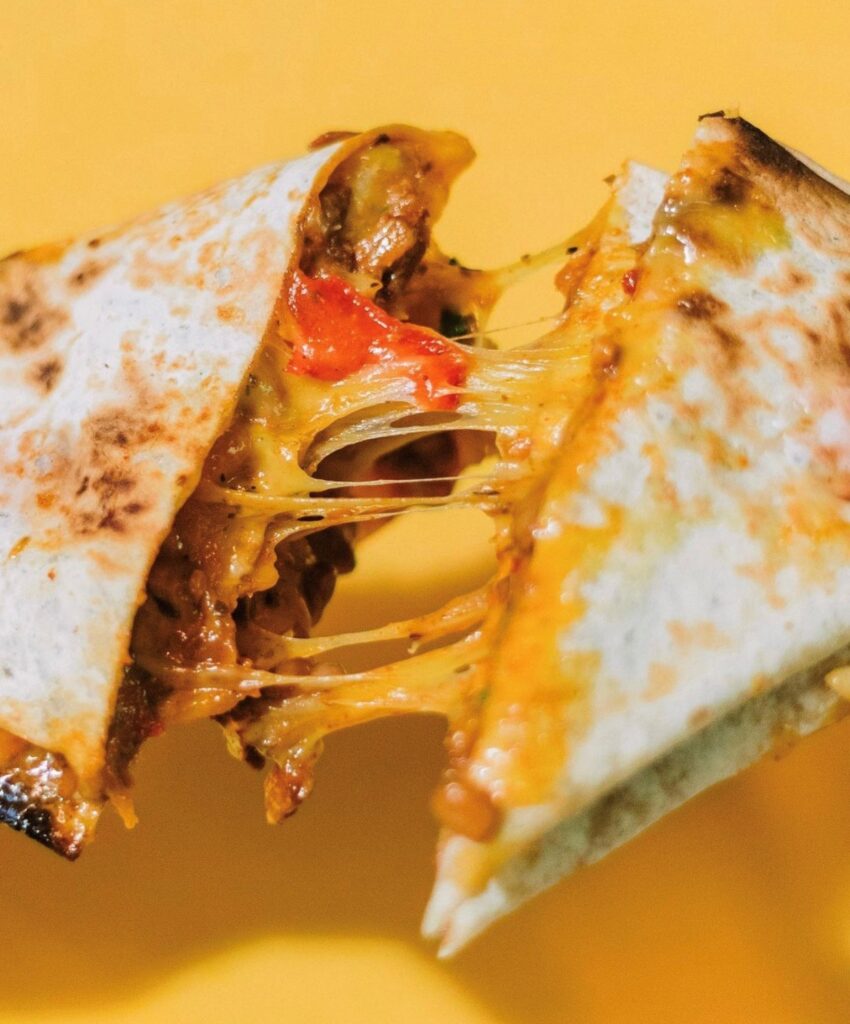 All the heat, none of the meat!!
The All Plant No-Goat Curry, a jackfruit alternative packed full of all the same spices and heat as the traditional version, as part of the Veggie, Vegan and Plant-based menu.
If that's not hot enough for you then enjoy 2for1 vegan and vegetarian mains every Sunday to Thursday this January!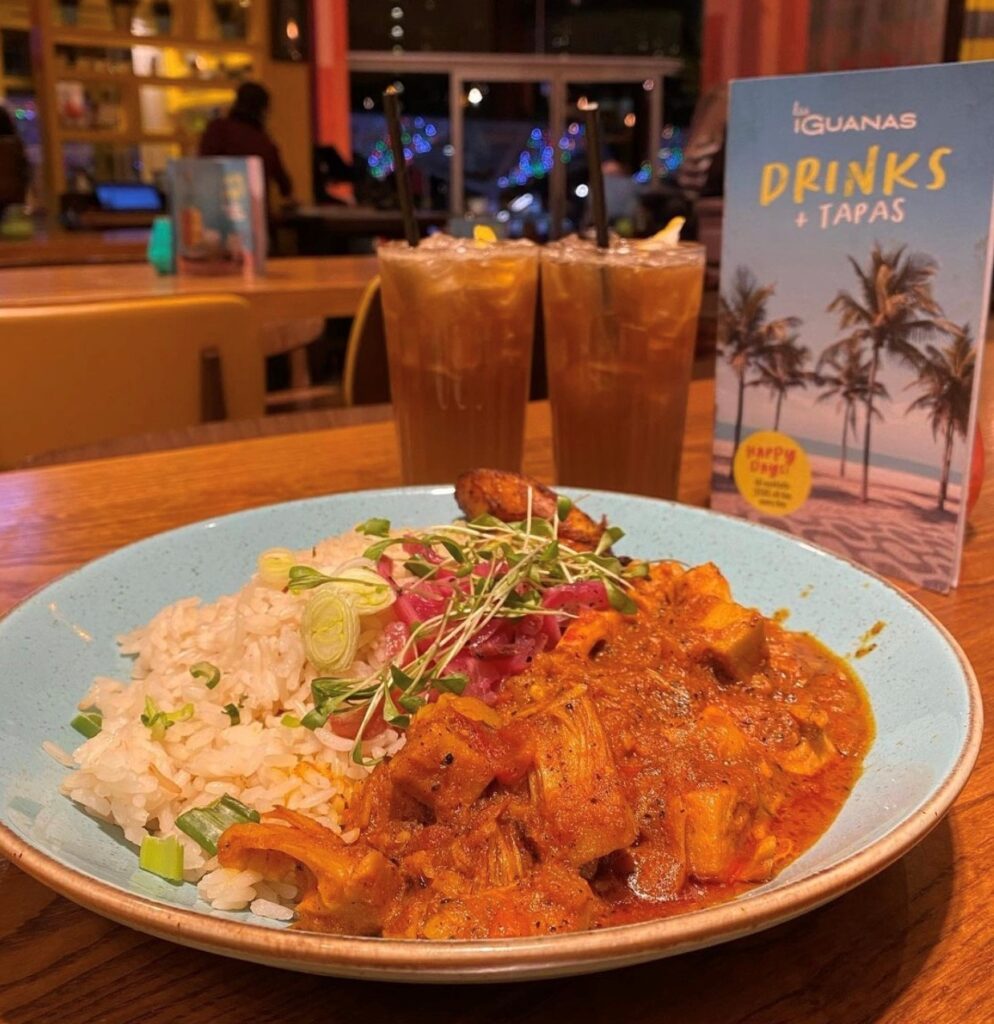 Veganuary is not just about the food!
Our love for animals and the planet is not just about what you put in your body, but also what you put on it! You will find a range of vegan collections using sustainable materials within a wide range of our stores. Take a look at just some of the products available.
Lower your fashion footprint with Superdry.
Registered by the Vegan Society, the vegan footwear collection from Superdry has passed up to 172 checks. The collection not only respects the welfare of animals but also treads lightly on our planet.
Read more on Superdry sustainable initiatives here.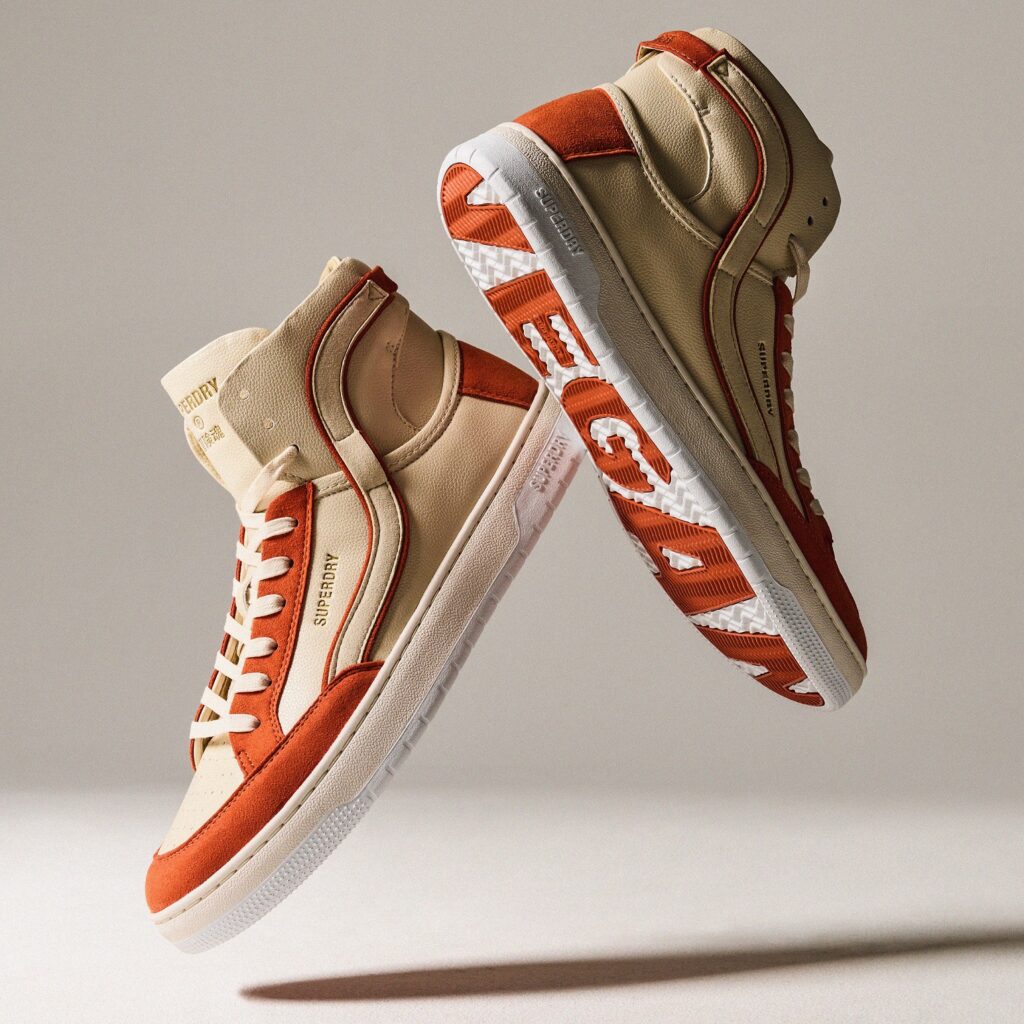 Get your feel good footwear from the range of vegan shoes, boots, trainers and more at schuh.