Liverpool ONE welcomes Timothy Oulton for first standalone gallery in the north of England.
Timothy Oulton, the British furniture company noted for its traditional handcraftsmanship, is now open on Peter's Lane and is the first standalone space for the brand in the north of England.
The new Timothy Oulton gallery features their trademark blend of British heritage-inspired design reconceived from a modern perspective. The offering comprises a timeless collection of furniture, lighting and home accessories that combines time-honoured craftsmanship with beautiful, authentic materials including the brand's unique hand-finished leathers.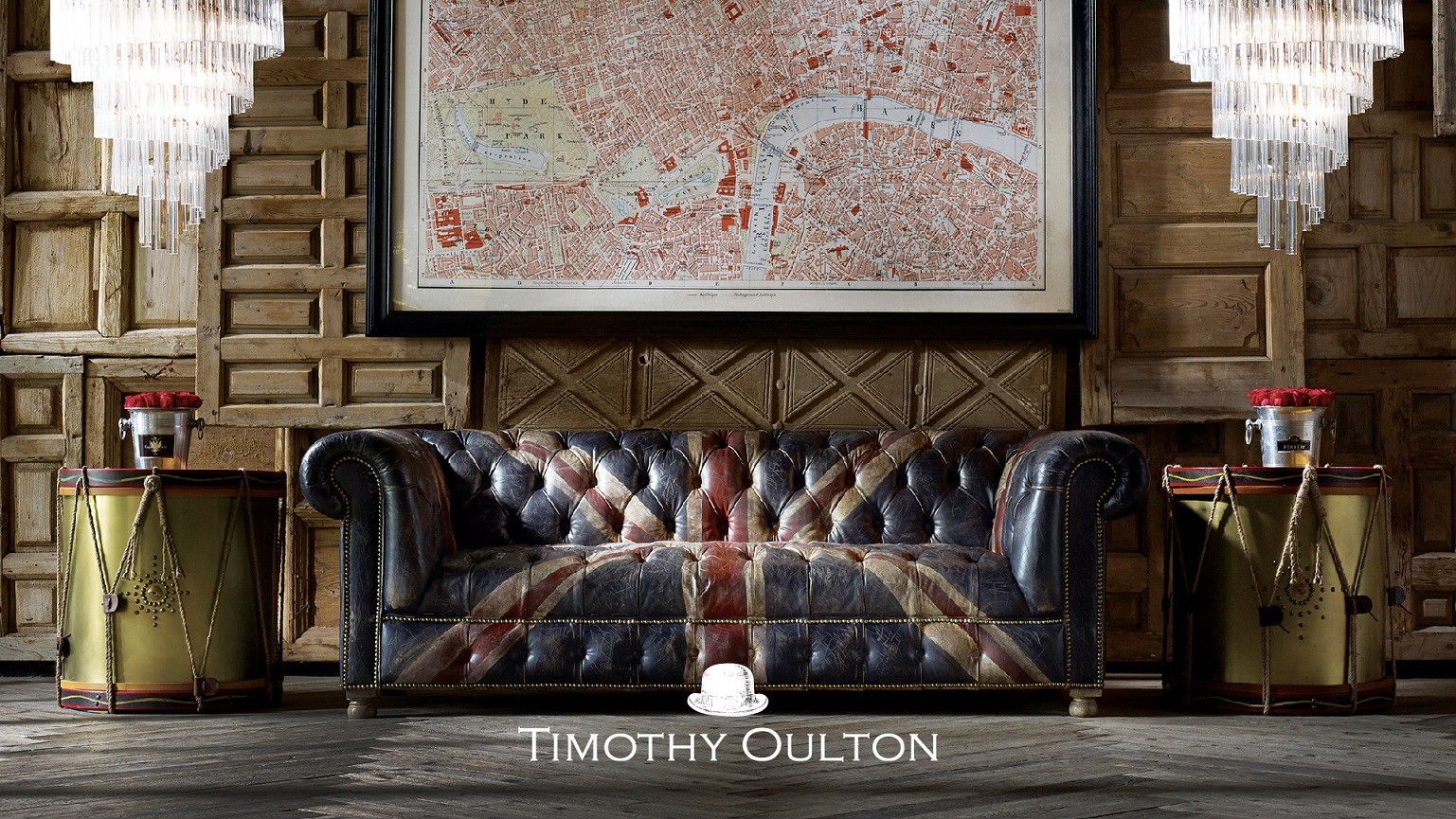 "We are delighted to see Timothy Oulton open its doors at Liverpool ONE's Peter's Lane. Its arrival at the destination complements the extensive range of existing premium lifestyle brands on offer, including The White Company and Molton Brown, reinforcing the location as a hub for innovation and quality. Timothy Oulton's opening only serves to further cement Liverpool ONE as a leading destination for interior design and homeware retail."

Iain Finlayson, Estate Director, Liverpool ONE
"We are hugely proud to have opened at Liverpool ONE, with this new store acting as our crucial stronghold in the north of England. More specifically, Liverpool ONE's Peter's Lane is the ideal location for us, neighbouring so many likeminded brands that share our vision for creativity and innovation."

Jude Leach, Head of Global Sales, Timothy Oulton