Jewellery looking tired and dull? Bring your jewellery pieces to In Time, situated on Floor 1 at John Lewis & Partners, for a free clean.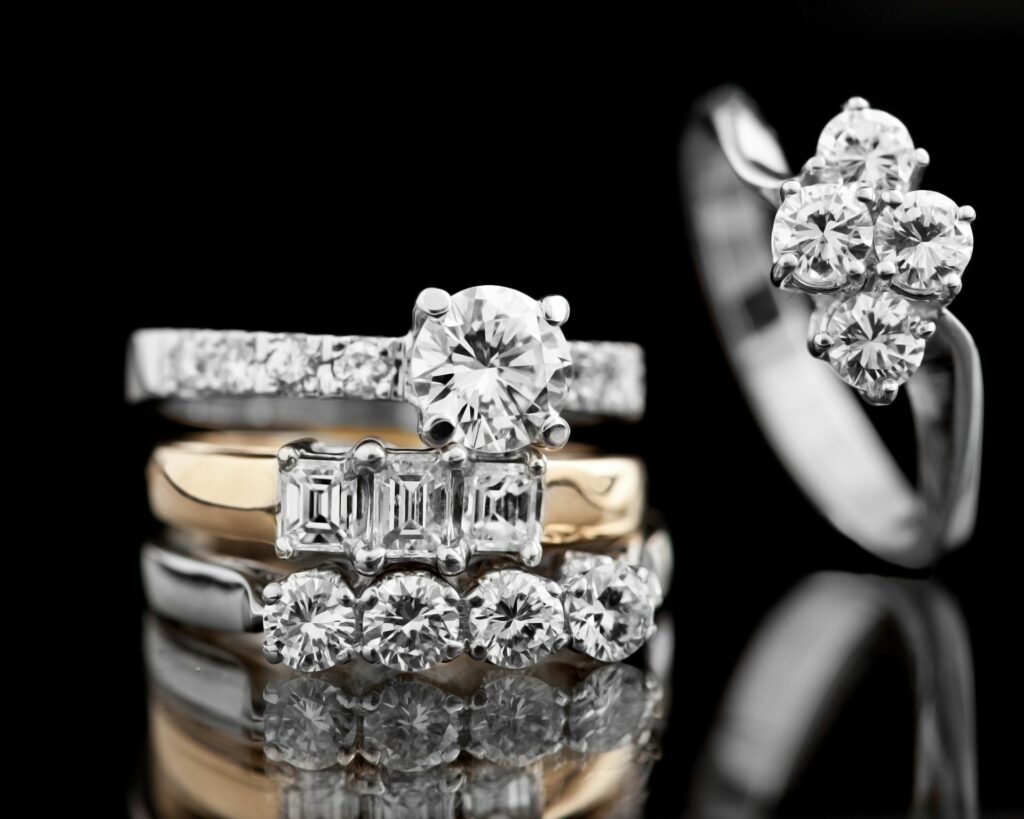 Our ultra sonic cleaning lifts dirt and brings your jewellery back to a lovely shine. Speak to our team for more details.
At In-Time, we restore jewellery pieces back to their original shine. We also offer services for ring resizing, repairs to chains, necklaces, bracelets, earrings and more. Our rhodium plating service applies a mirror shine to your white gold jewellery and is complimentary with all white gold ring resizing.
We provide a watch battery replacement service for most brands and we recommend having your watch battery replaced every two years, to ensure it's running at optimal level.
We provide a pressure testing and resealing service for water resistant watches and all of our battery replacements come with an 18 month guarantee. We service most makes and models of watches and work on a variety of movement types, including: automatic, manual and quartz.
Our workshop team can service and repair your watch movement and replace any worn out parts along the way, ensuring your watch is running at it's finest.