Want to learn how to become a pro sushi roller? Sushi schools are back at YO! and they're perfect for any budding sushi chefs out there 🍣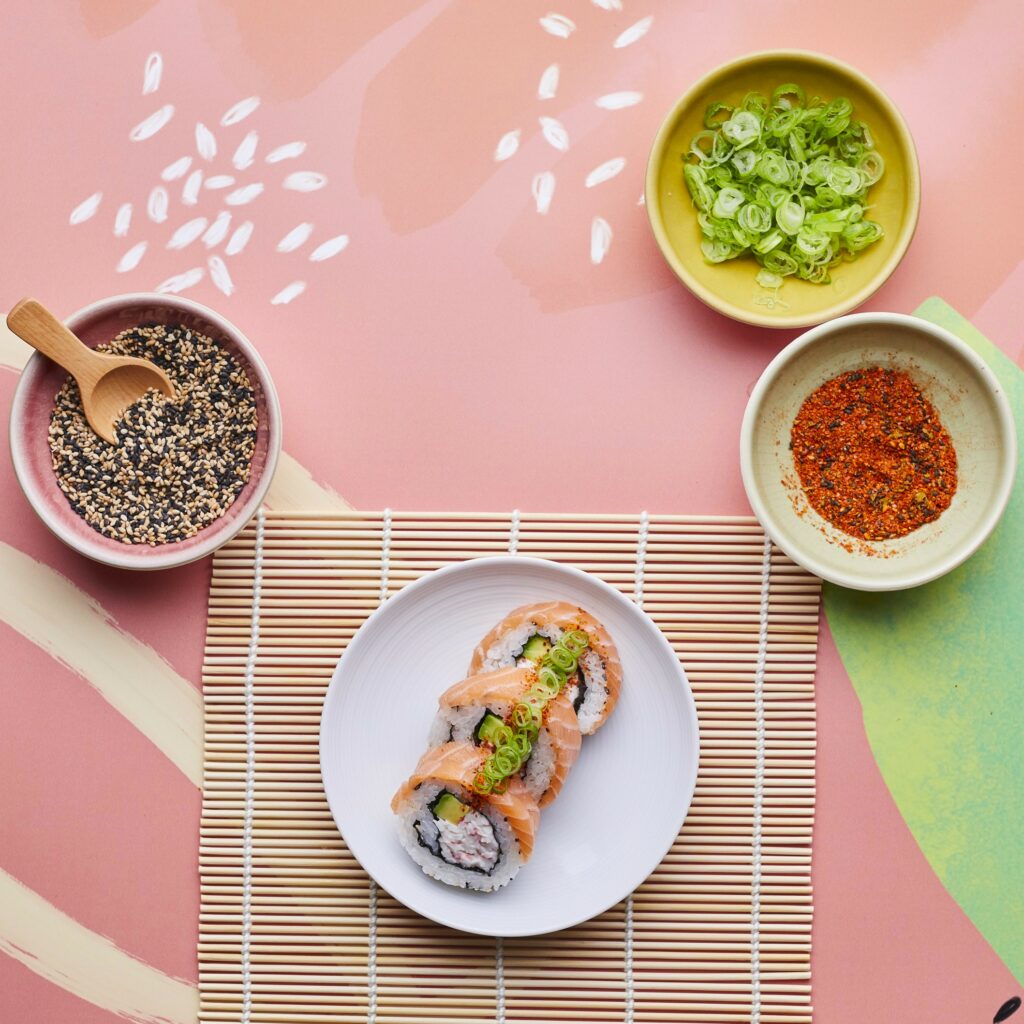 Whether you're a Maki Master or Nigiri Newbie, you'll pick up some great new skills to take home – as well as a delicious selection of sushi to enjoy! Classes last around two hours with full instruction from a YO! Sushi School Ambassador, who will guide you every step of the way. You'll be in a group with other class-goers so you'll get to enjoy the experience together and you'll have the option to tuck into your creations at the end, or pack them up to enjoy later!
Tickets are available for kids and adults, so book your spot now!
Available Wednesday evenings from 6:30pm – 8:30pm, maximum groups of 10 people. Adults £29.95 or Kids £19.95.