Brought to you by The Great Brand Exchange, visit these pop-up brands on the Ground Floor of John Lewis & Partners this summer.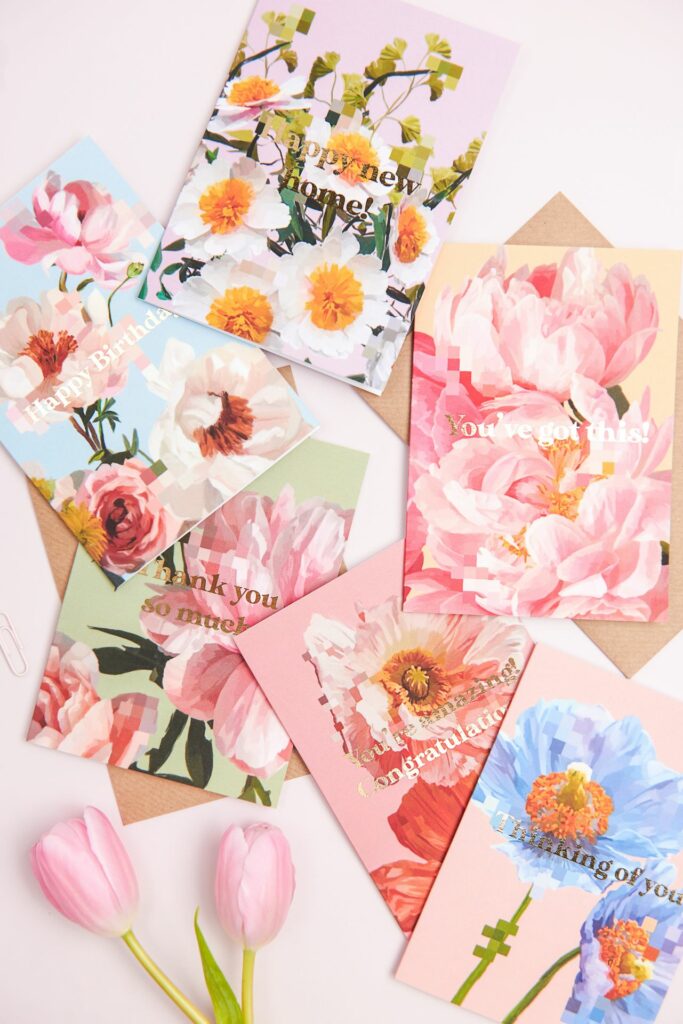 Kirsten Davis Art
Kirsten Davis is a floral artist that specialises in acrylic paintings and upcycled accessories. Her beautiful botanical artwork has also been used for stationery, greeting cards and jewellery, creating gorgeous unique gifts.
Find Kirsten Davis Art between 15 – 21 May.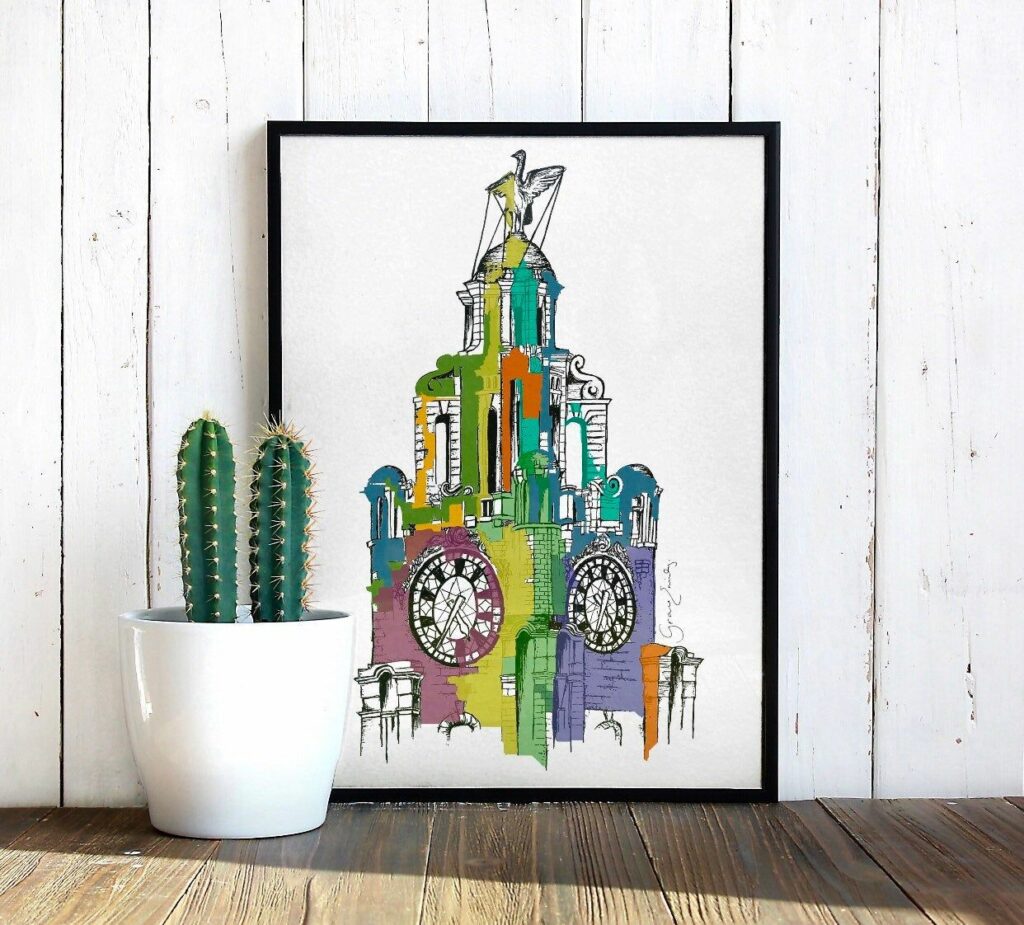 Grace Emily Designs
Grace Emily is an artist from Liverpool and creates vibrant designs of iconic landmarks across the city with ink, watercolour paint and digitally. They're produced into a range of high quality gifs by local manufacturers. Perfect for if you love the city or are sending a gift to somebody what has moved abroad.
Visit Grace Emily Designs from 22 – 28 May and 5 – 11 June.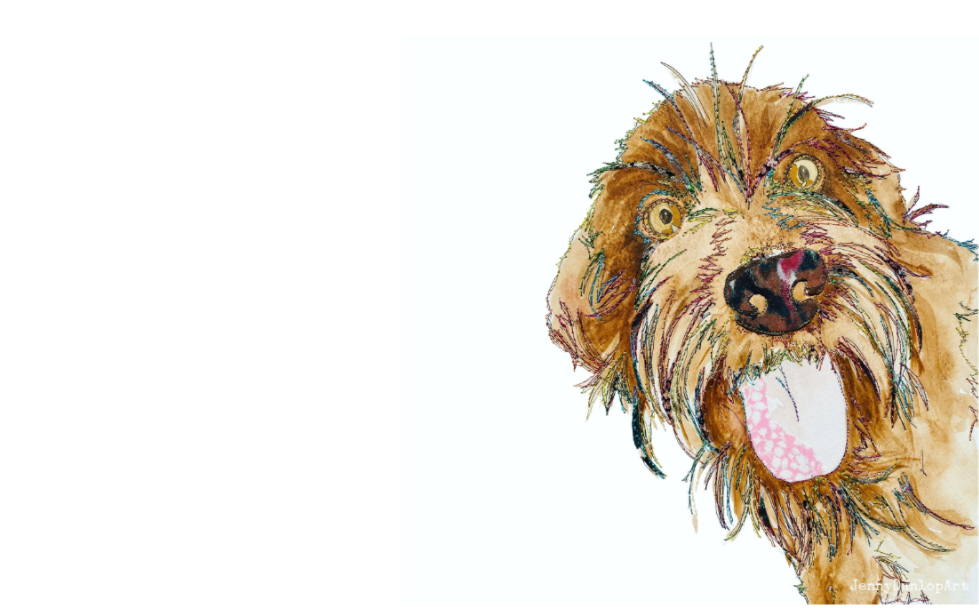 Jenny Dunlop Art
Jenny creates artwork using watercolour, fabric and stitching. Choose from local landmarks or animal portraits, framed and unframed, cards or coasters.
Visit Jenny Dunlop Art from 29 May – 4 June and 12 – 18 June.