Do you find yourself mesmerised by the bartenders shaking and stirring elaborate cocktails behind the bar? Then when you go home and try to whip up a cocktail yourself, they're never quite the same? Well, now you have the opportunity at Bread Street Kitchen – to become an expert mixologist and learn skills that you can take home with you!
Join us at Bread Street Kitchen & Bar, and learn how to make cocktails from the professionals. Whether you're looking for the perfect date night or to network with friends or colleagues, you can shake and stir your way to look-at-me cocktails with Bread Street Kitchen & Bar's master mixologists.
Gin Masterclass
Gin, tonic, and beyond. Discover the true spirit of gin with the gin masterclass experience, led by our master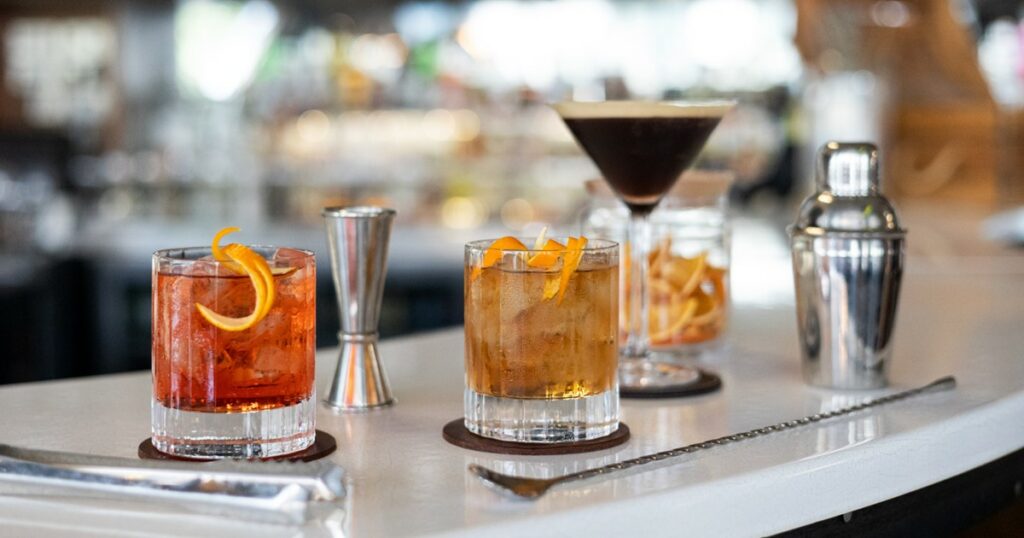 Whiskey Masterclass
If you're a whisky enthusiast, join us at Bread Street Kitchen & Bar, where you can enjoy a Whisky Masterclass led by our expert bartenders.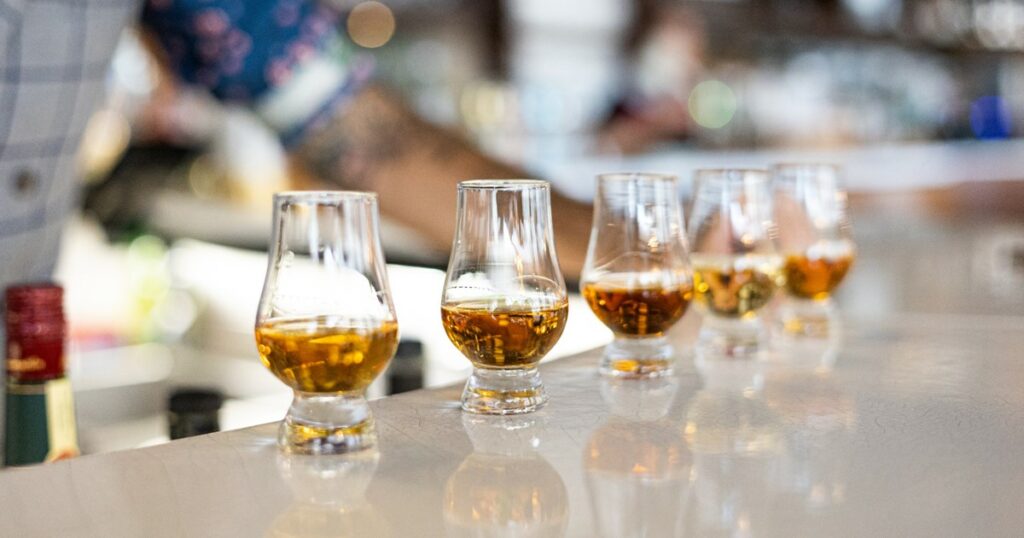 Cocktail Masterclass
Shake and stir a selection of cocktails with a hands-on mixology masterclass at Bread Street Kitchen & Bar in Liverpool.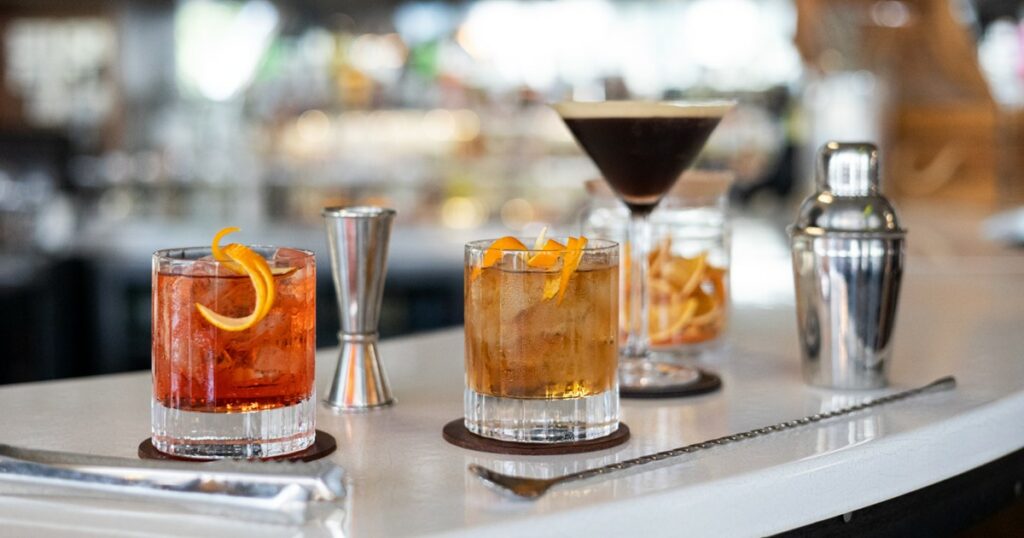 masterclasses are available for 2 – 12 guests
Monday – Friday & Sundays: 2pm, 3.30pm & 5pm
Saturdays: 2pm & 4.30pm only
To book your Cocktail Masterclass for up to 12 people, please call 020 7592 7970, email your contact details and desired date to experiences@gordonramsay.com. If your booking is for 13 people or more, please email groupsandevents@gordonramsay.com.

Please note, we are unable to run classes in November and December.