Join Clarendon Fine Art as they welcome artist Fabian Perez into the Peter's Lane gallery.
Date: Tuesday 14 June
Time: 6pm – 8pm
For Fabian Perez, the purpose of art is to perpetuate beauty. ''That is what I am always striving for. God created the world and embellished it with the wonders of nature…''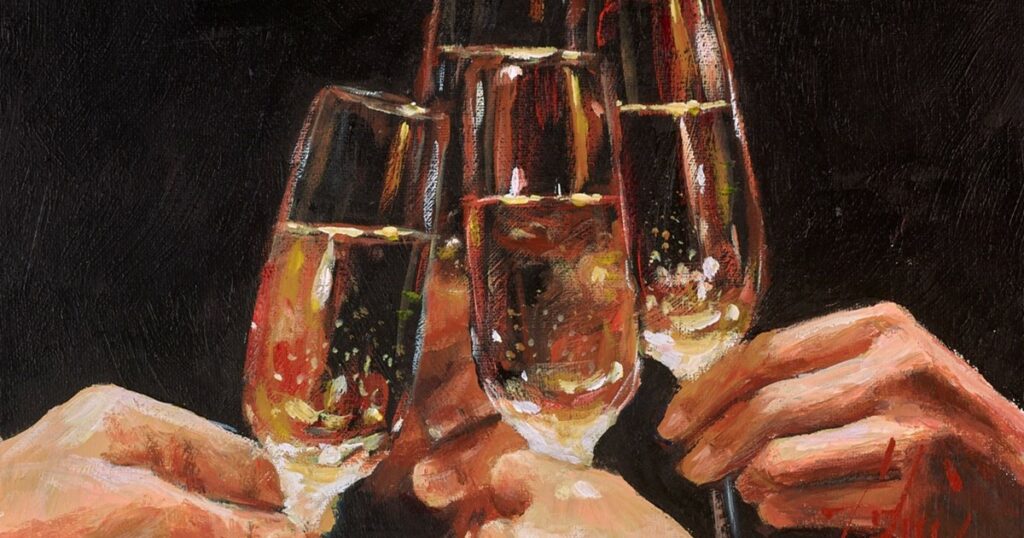 It is imagery from his past that he draws from in his painting, his father his inspiration.
He is the cool guy outside the nightclubs and bordellos in Fabians images. And the women are his memories of those he saw at his fathers brothels and nightclubs – their sombre mood, brooding thoughts and intense sensuality emanating from his canvases.
The scenes from his youth in Argentina reflect a time that, in his view, is more romantic than the present day.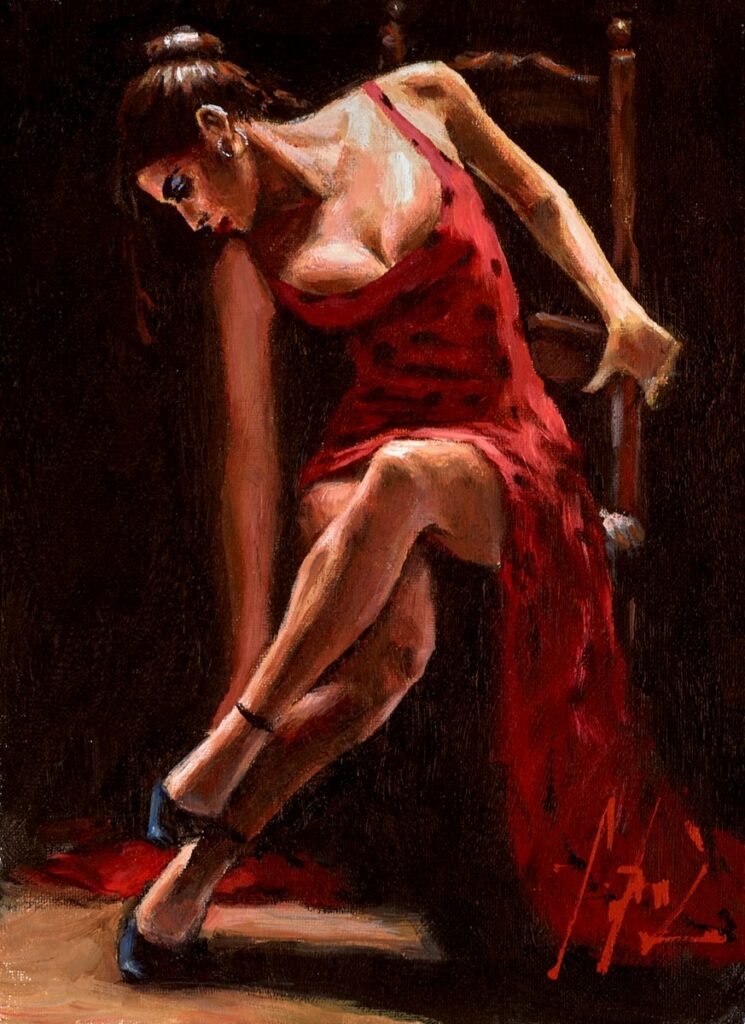 "A time when the man would take pride in shaving or simply fixing his tie. And the woman would follow a routine of slow and sensual movements, seducing a man just by lighting a cigarette''